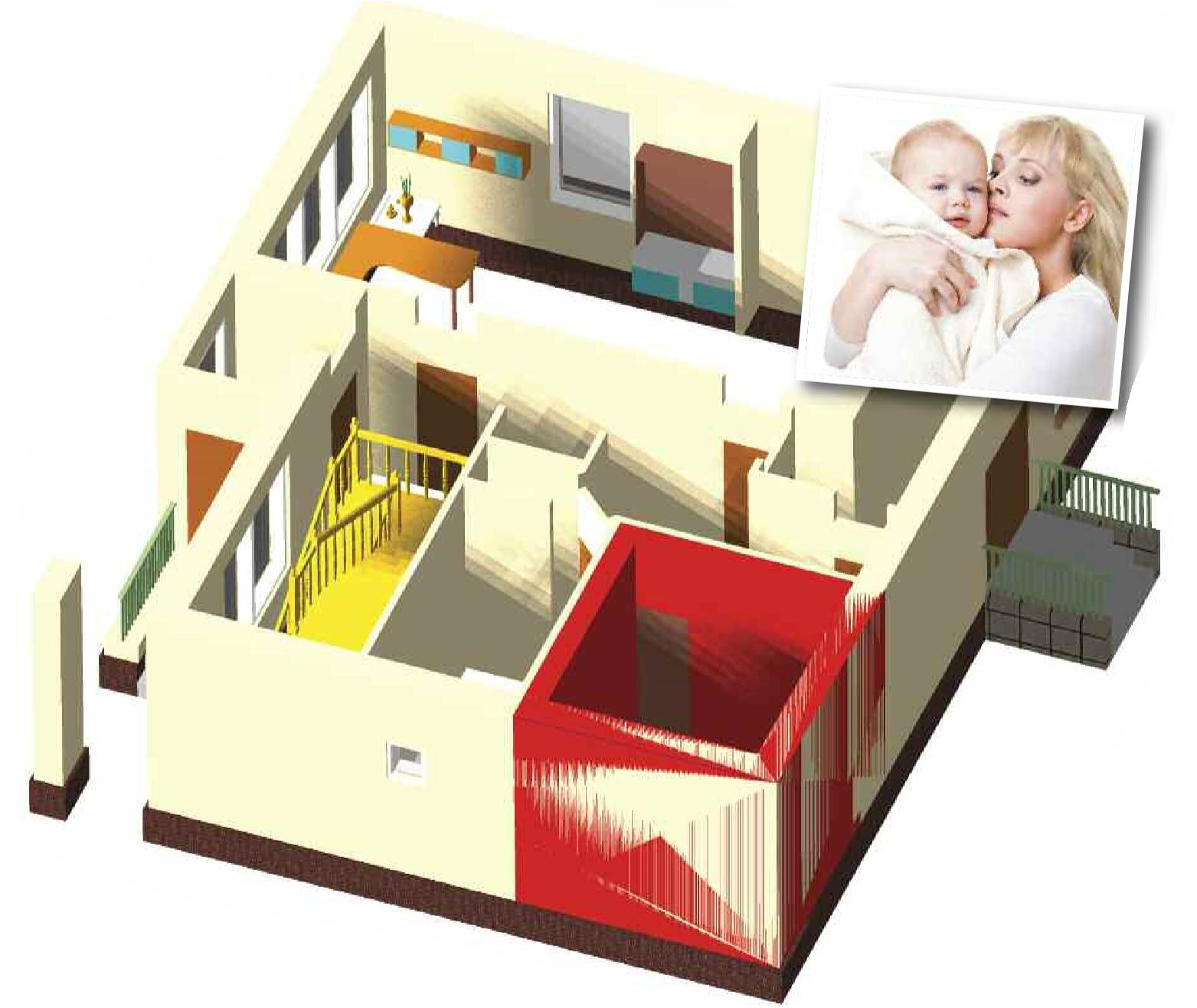 Panic rooms, or safe rooms, are are becoming common place in properties across the UK. They are designed and built to provide you with a safe location for you to wait for assistance should your property be breached. Think of a panic room as a vault for your most important assets, your life and your family. We apply the same level of attention to our panic room s s we do our doors. Strengthened walls are built from floor to ceiling for structural continuity, using steel studs braced with reinforcing ties, if required and can utilize bulletproof material such as Kevlar as an added level of defence. These sheets are overlapped to ensure there are no weak points. The bulletproof material is then covered with Sheetrock, tile or other decorative finishes. The door is made from a double-core metal with a heavy deadbolt where the need for a key is eliminated.
Get In Touch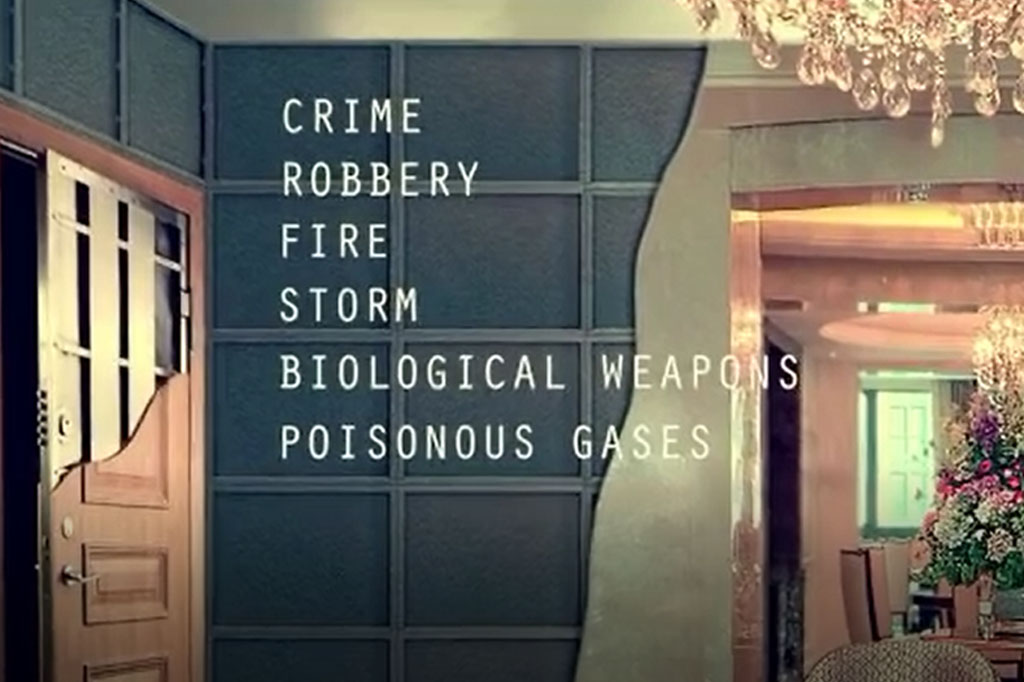 We also incorporate everything you would need to ensure you remain safe whilst waiting for assistance such as wiring, plumbing and ventilation (evaluating the potential threat of poisonous gases. Floors should be built concrete whenever possible, and reinforced to allow for the added weight of the room. Doors can be bullet-resistant and sound insulation prevents attackers from hearing you, or you hearing them. In addition to this we can incorporate surveillance equipment to give you an eye to the outside, and a form of communication to allow you to contact emergency services.
Although it's called a panic room, remember that the purpose is not for you to panic, but for you to be safe.
Get In Touch
Best Quality
Our doors and windows are manufactured using only the highest grade materials and world class locking systems. They are designed and built using the latest technology and also hand crafted ensuring longevity.
Most Secure
Our doors are recognised as the ultimate security door and are used to protect some of the highest profile people and premises throughout the UK. Designed by the worlds leading authority in security doors, means that once installed you will have compete peace of mind
Professional Service
We don't sell products we deliver a service providing advice and assistance to our clients. We call upon our years of experience to ensure you get a solution that is right for you.
Why Should You Choose Us?
If you're looking for a well established, highly respected, industry leader for your installation of security doors, sash windows, panic rooms or garage doors, then look no further.
Our doors and windows are built using world class and innovative materials and locking systems.  Designed using the latest technology and built by hand you can expect maximum security combined with a high end, beautifully designed product.
We work closely with our clients to ensure we provide you with exactly what you need from a security perspective, whilst merging our security solutions into your existing surroundings.
We not only supply products – we provide specialist advice and assistance to help you decide the best levels and locations of protection.  This is based on our years of experience providing high end physical security solutions.
We guarantee 100% confidentiality to all of our clients. Details of enquiries and projects will not be discussed or shared with any other individual or third party.
What Our Customers Are Saying
Don't just take it from us, let our customers do the talking!
"We were really pleased with the door and the care taken not to damage any of the tiles surrounding the frame. The contemporary finish we required together with the strength of the door has left us extremely satisfied with the choice we made. Thanks for a great job."
Ian, Bury
"The lads have been great and as I said to them very tidy workers. The doors are looking great and I cant believe the locks – I didn't know you could get anything like this for domestic use.
So far so good. Looking forward to them finishing. I will be recommending you to some of my friends."
Michael, Sale
"Guys, just to let you know Im really pleased with the door that you have installed – it looks quality and fits in nicely with the rest of the décor. The locking system is like something out of James Bond movie and I will not tire of using it. I do appreciate all of the advice you have provided whilst I was deciding what to do."
Nether Alderley
Don't Be Shy
If you have any questions, feel free to drop us a line anytime and we'll be happy to help.
Get In Touch